For members
Brexit: New licence needed to bring vans and trailers from UK to Germany
Another Brexit-related driving change is on the way in 2022, with an extra licence required to bring a van or large car trailer from the UK into an EU country like Germany. Here's how the new rule works and who it will affect.
Published: 27 December 2021 16:09 CET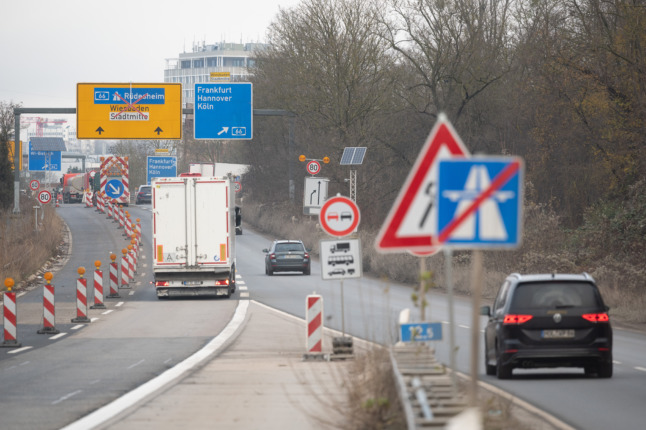 Lorries and cars drive on the motorway near Frankfurt. Photo: picture alliance/dpa | Sebastian Gollnow
For members
EXPLAINED: Which Schengen area countries have border controls in place and why?
Borders within Europe's Schengen area are meant to be open but several countries have checks in place but are they legal and will they be forced to scrap them? Claudia Delpero explains the history and what's at stake.
Published: 11 May 2022 11:30 CEST