For members
IN NUMBERS: Five things to know about Germany's foreign population
There are more than 20 million people with a migration background living in Germany but who are they all, and what are their backgrounds? The Local takes a look at the latest facts and figures.
Published: 25 October 2021 17:31 CEST
Updated: 31 October 2021 10:26 CET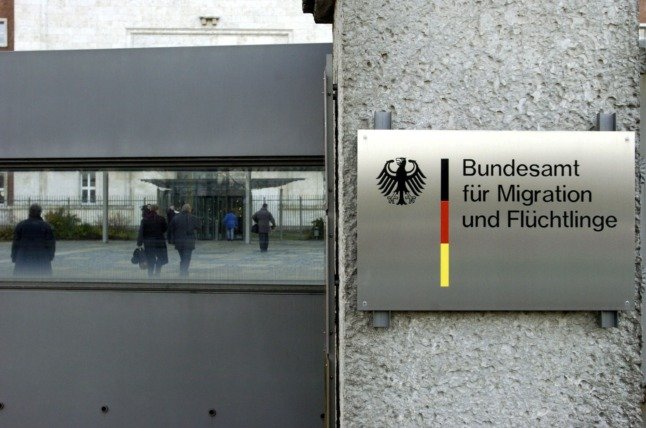 The Ministry for Migration and Asylum Seekers in Nuremburg. Photo: picture-alliance / dpa/dpaweb | Peter_Roggenthin
For members
What Germany's plans for a points-based system mean for foreigners
To tackle its ever-widening skills gap, Germany wants to encourage talent from aboard to move to the country by introducing a points-based immigration system. Here's what foreigners need to know about the changes.
Published: 31 May 2022 17:23 CEST
Updated: 4 June 2022 10:56 CEST