For members
Can my boss in Germany sack me if I'm not vaccinated against Covid?
There is some disagreement among legal experts over whether refusing to get vaccinated against Covid-19 could in some circumstances be a justified reason for dismissal. Here's what you need to know.
Published: 11 October 2021 14:57 CEST
Updated: 13 October 2021 09:39 CEST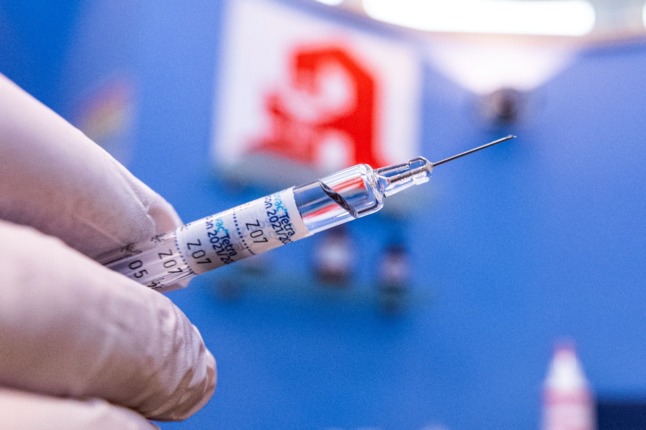 A vaccine is prepared at a pharmacist in Dortmund. Photo: dpa | David Inderlied
For members
What to know about getting a fourth Covid vaccination in Germany
With Covid cases rising, many people in Germany are wondering if they should get a fourth Covid jab - or second booster. Here's what you should keep in mind.
Published: 6 October 2022 12:48 CEST