For members
How to send Christmas gifts between Germany and the UK after Brexit
Christmas may seem like a long way off, but if you're planning to send parcels between the UK and Germany, it's a good idea to plan ahead. Here's how to navigate the rules of international post in the first Christmas after Brexit.
Published: 7 October 2021 17:33 CEST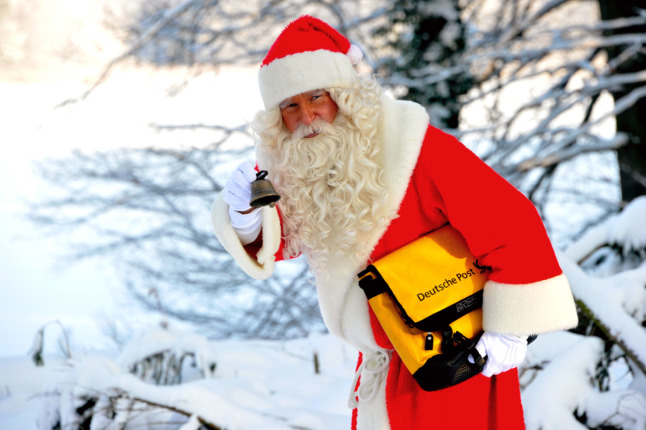 The Deutsche Post's own 'Father Christmas' delivers some post-Brexit goodies. Photo: picture alliance / dpa | Bernd Settnik
How roaming charges will hit travellers between the UK and EU in 2022
Trips between Europe and the UK and vice versa may well become more expensive for many travellers in 2022 as UK mobile operators bring back roaming charges. However there is some good news for all EU residents.
Published: 5 January 2022 11:17 CET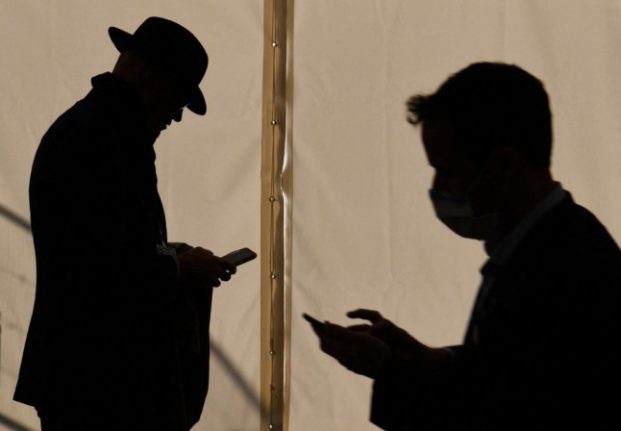 How travellers between the EU and UK could be hit by roaming charges in 2022 (Photo by Daniel LEAL / AFP)