For members
How to send Christmas gifts between Germany and the UK after Brexit
Christmas may seem like a long way off, but if you're planning to send parcels between the UK and Germany, it's a good idea to plan ahead. Here's how to navigate the rules of international post in the first Christmas after Brexit.
Published: 7 October 2021 17:33 CEST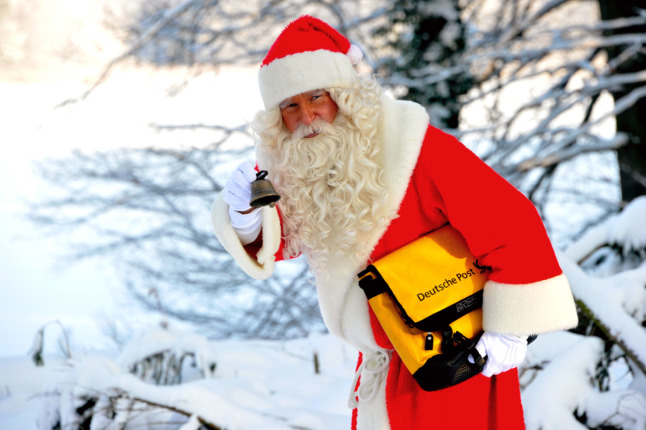 The Deutsche Post's own 'Father Christmas' delivers some post-Brexit goodies. Photo: picture alliance / dpa | Bernd Settnik
For members
Living in Germany: Battles over Bürgergeld, rolling the 'die' and carnival lingo
From the push to reform long-term unemployment benefits to the lingo you need to know as Carnival season kicks off, we look at the highlights of life in Germany.
Published: 14 November 2022 09:54 CET