For members
Eight things Germans believe bring good luck
Germans have several ways of bringing good fortune, from breaking things to chimney sweeps. Here's what you can do in Germany to bring yourself as much luck as possible.
Published: 29 July 2021 16:12 CEST
Updated: 7 January 2022 16:02 CET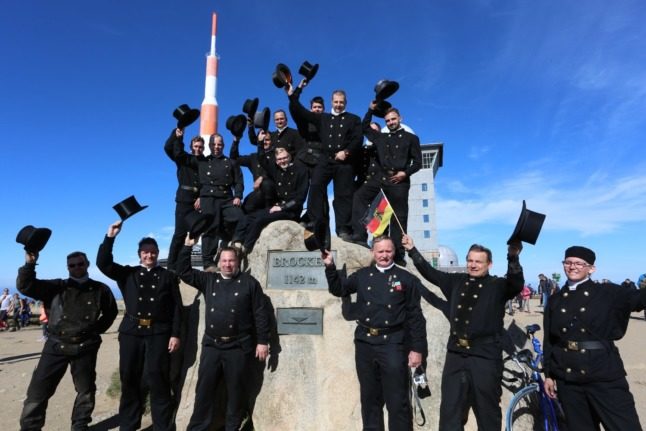 A group of chimney sweeps hike up the Brocken mountain on German Unity day last year to bring everyone luck. Photo: picture alliance/dpa/dpa-Zentralbild | Matthias Bein
For members
Colds and flu: What to do and say if you get sick in Germany
It's that time of year again when many of us will be coughing and blowing our noses. If you're feeling a bit under the weather, here are the German words you'll need and some tips on what to do.
Published: 4 October 2022 12:57 CEST