For members
Eight unique words and phrases that tell us something about Germany
Whether they relate to a love of beer or bureaucracy, these uniquely German words give an insight into the idiosyncrasies of life in Germany. Here are a few of our favourites.
Published: 10 June 2021 17:36 CEST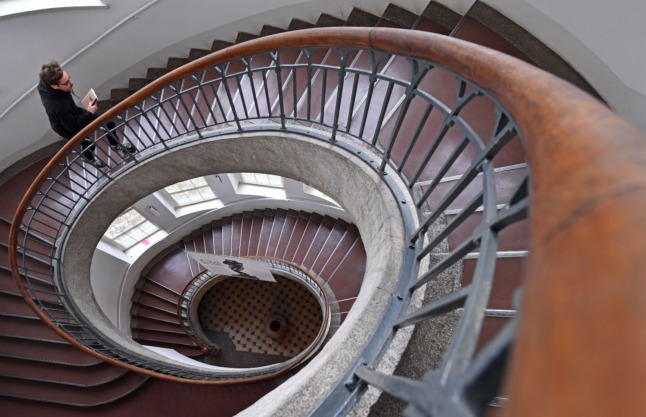 One of Germany's most famous staircases, at the Bauhaus-Universität Weimar. Photo: picture alliance/dpa | Martin Schutt
For members
The best podcasts for learning and perfecting your German
Once you've learned the basics of German, listening to podcasts is one of the best ways of increasing vocabulary and speeding up comprehension. Here are some of the best podcasts out there for German learners.
Published: 19 August 2022 15:18 CEST