For members
State by state: What are the new rules for tourism around Germany?
Understandably many people in Germany are longing for a holiday - and with falling infection figures, the opportunities for tourist visits are increasing in many places. We break down what's possible in every state.
Published: 3 June 2021 17:41 CEST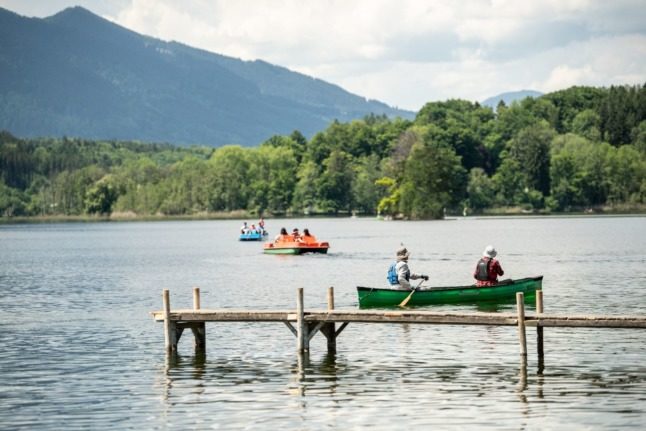 Tourists paddle in Seehausen Am Staffelsee in Bavaria on Thursday. Photo: picture alliance/dpa | Matthias Balk
Is Leipzig really Germany's 'ultimate travel destination'?
The Saxonian city of Leipzig has been named by traveller's bible Lonely Planet as its "ultimate" travel tip for Germany. Does the Local Germany's knowledgeable readership agree?
Published: 11 October 2021 17:37 CEST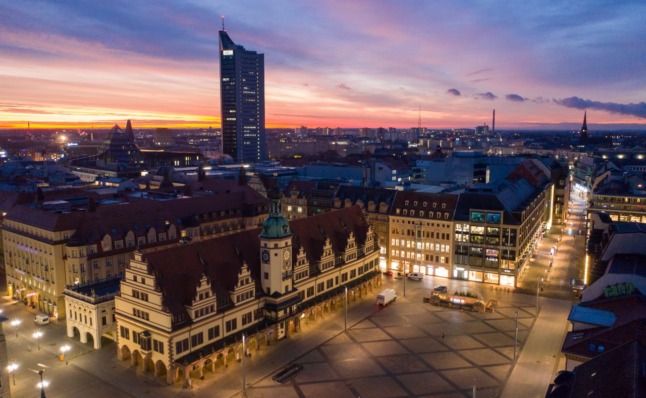 The city centre of Leipzig. Photo: Jan Woitas/dpa-Zentralbild