For members
IN NUMBERS: A breakdown of Germany's Muslim population
Around 5.5 million Muslims live in Germany, almost one million more than five years ago. And now the group is more diverse than ever before, according to a new study.
Published: 30 April 2021 15:18 CEST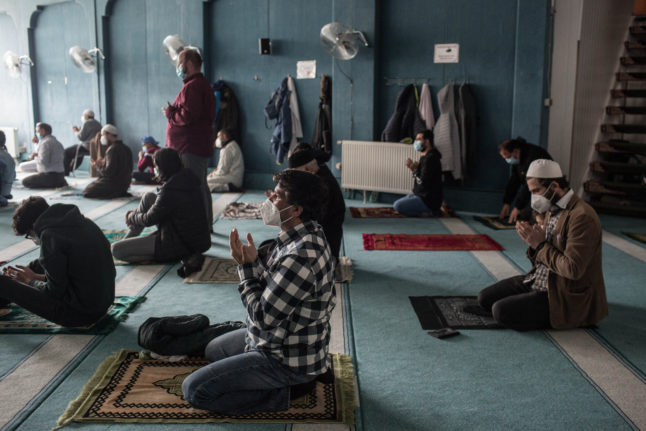 Muslims praying in a mosque in Hanover during the month of Ramadan. Photo: DPA
For members
Living in Germany: Battles over Bürgergeld, rolling the 'die' and carnival lingo
From the push to reform long-term unemployment benefits to the lingo you need to know as Carnival season kicks off, we look at the highlights of life in Germany.
Published: 14 November 2022 09:54 CET