For members
Reader question: Do I need to swap my UK licence for a German one?
Now the Brexit transition period is over, many Brits in Germany are wondering if they can still use their UK licence or if they should change it - and what other rules apply. Here's the latest on the situation.
Published: 14 April 2021 10:14 CEST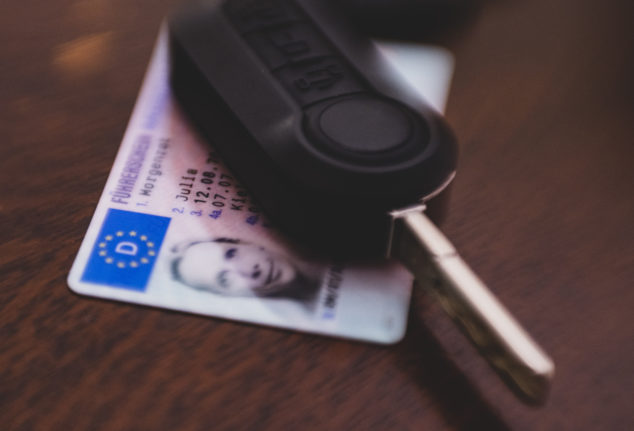 A German driving licence and car key. Photo: DPA
For members
COMPARE: Which countries in Europe have the strictest drink-drive limits?
Certain countries around Europe have stricter policies than others regarding drinking and driving and harsher punishments for those caught exceeding legal limits. Here's what you need to know.
Published: 25 May 2022 11:28 CEST
Updated: 12 June 2022 09:08 CEST