For members
Reader question: Do I need to swap my UK licence for a German one?
Now the Brexit transition period is over, many Brits in Germany are wondering if they can still use their UK licence or if they should change it - and what other rules apply. Here's the latest on the situation.
Published: 14 April 2021 10:14 CEST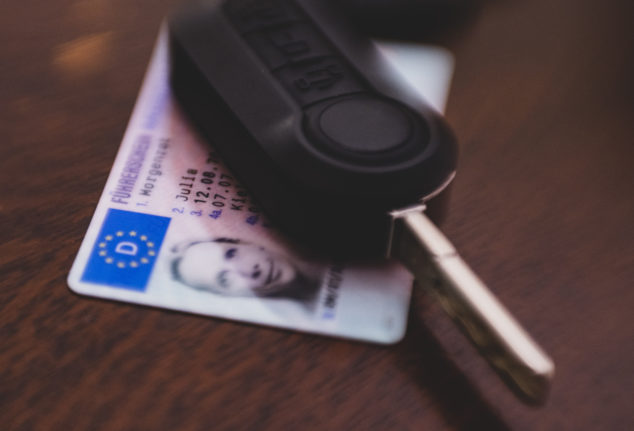 A German driving licence and car key. Photo: DPA
For members
REVEALED: The key traffic violations and fines to know about in Germany
Every country has its own unique way of keeping drivers in check, and Germany is no exception. Here are the main traffic violations foreigners should know about - and the penalties for breaking the rules.
Published: 20 October 2022 17:24 CEST