For members
EXPLAINED: The 2021 salary requirements for a Blue Card to Germany
Between 2020 and 2021, the required salary for EU Blue Card visa holders in Germany went up by as much as three percent.
Published: 14 April 2021 15:57 CEST
Updated: 27 October 2021 08:01 CEST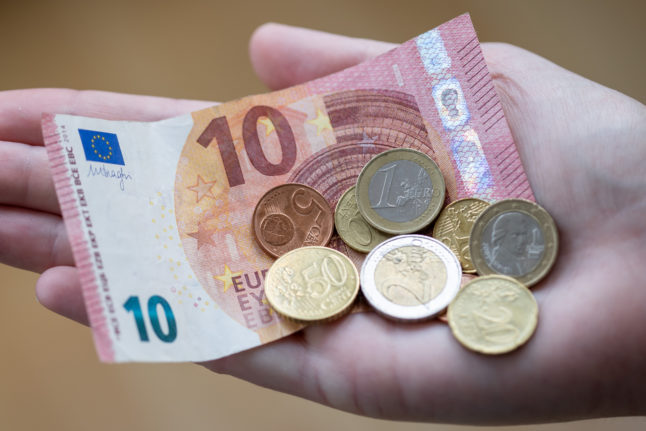 Photo: picture alliance/dpa | Daniel Karmann
For members
EXPLAINED: How can Brits visit or move to Germany post-Brexit?
Many Brits may be considering spending time in Germany or even moving for work or to study. Here's a look at the rules.
Published: 3 August 2022 09:31 CEST