For members
How to speak Austrian: These are the major differences between Austrian and High German
Austrians and Germans speak the same language - in theory. But there are a number of small differences which you need to master if you want to truly feel at home in Germany's neighbouring Alpine state. 
Published: 10 March 2021 09:55 CET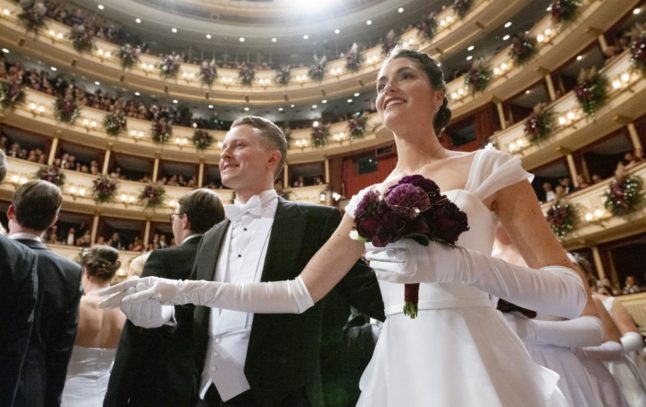 JOE KLAMAR / AFP
Recipe: How to make German Easter bunny strudels
Easter in Germany looks different than usual this year, but you can still celebrate at home with these cute bunny shaped strudels.
Published: 18 April 2019 16:47 CEST
Updated: 24 March 2021 15:02 CET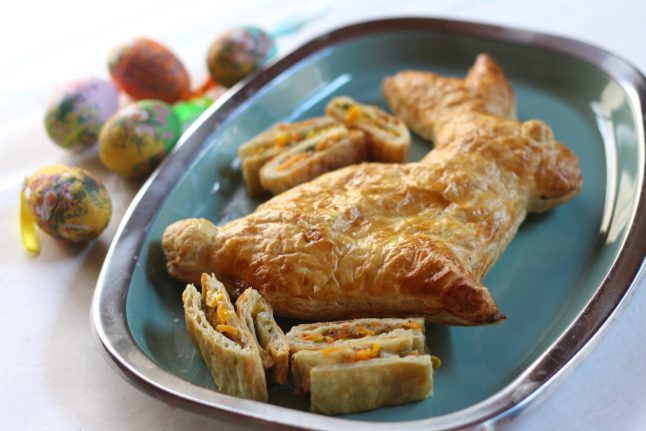 Easter bunny strudels. Photo: Lora Wiley Lennartz