The move comes on the one-year anniversary of the racist-motivated terror attacks in Hanau in Hesse. On February 19th 2020, a man shot dead nine people of Muslim backgrounds in two Shisha bars before killing his mother and himself.
Following the attack in Hanau, Dirk Behrendt (Greens), Berlin's State Senator for Justice and Anti-Discrimination, asked himself whether enough was being done to fight anti-Muslim racism. 
READ ALSO: Germany marks a year since deadly racist shooting in Hanau
"It is intolerable when women's headscarves are torn off in Berlin or even small children are attacked," Behrendt told the Tagesspiegel.
"We want to put the actions of politics and administration to the test with an expert commission."
The commission will hold its first meeting in Berlin on February 26th. Eren Ünsal, head of the state anti-discrimination office, will be the moderator. 
"We've been able to put together a great panel with a lot of scientific expertise," said Ünsal.
The project is set up for one year, she said. The first task is to develop a good definition of anti-Muslim racism, and then the commission will work out strategies to prevent it.
"The concrete result should be tangible recommendations for administration and civil society," Ünsal said. 
"We've been dealing with anti-Muslim racism for a long time, promoting projects, but Hanau was another watershed: we now have to see where we can step up our efforts."
In 2020 at least 184 cases of Islamophobic attacks on mosques, cemeteries, meeting places, cultural associations or other religious sites were recorded. That means that a Muslim site was attacked every other day.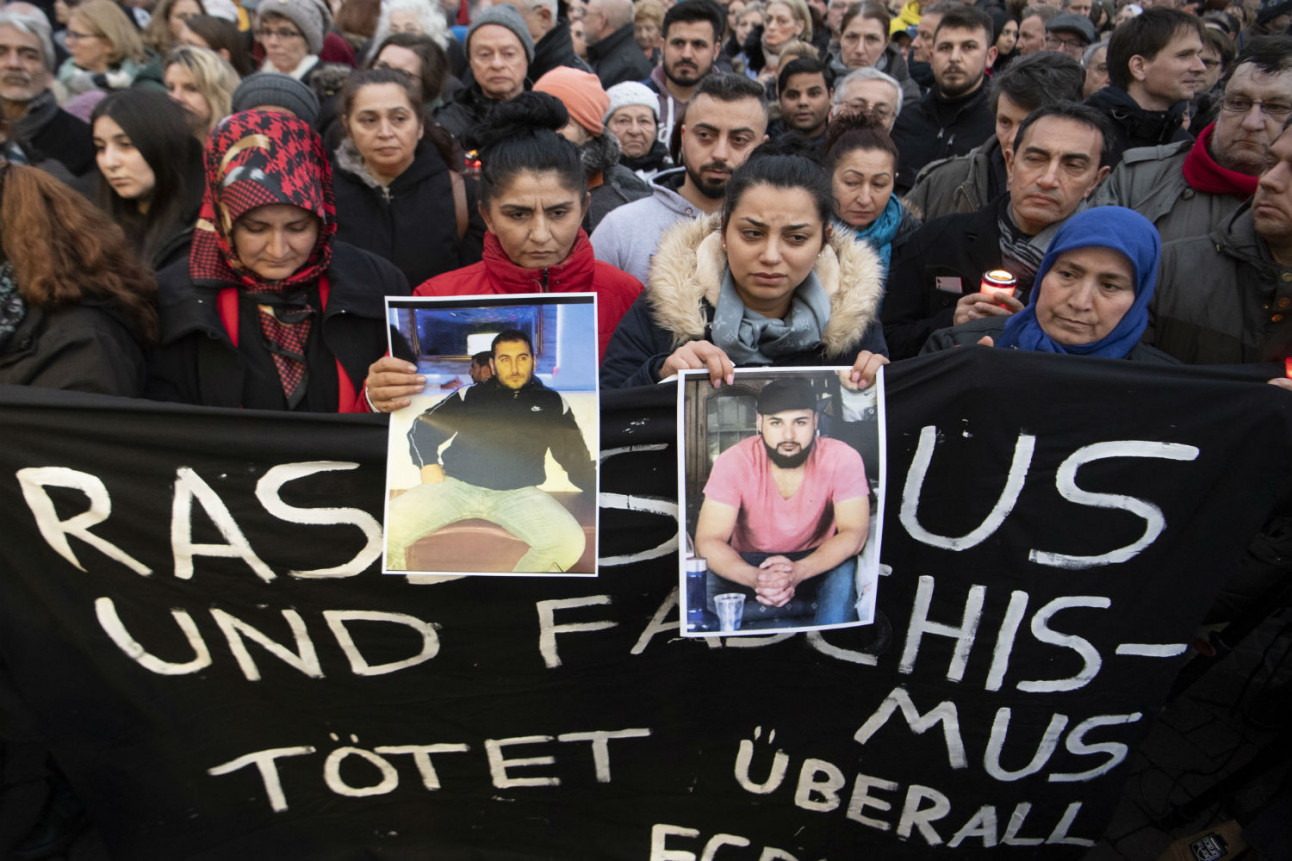 What's already being done to fight racism?
The State Anti-Discrimination Agency had already expanded its state program against right-wing extremism, racism and anti-Semitism in 2018 to include the funding area of anti-Muslim racism. 
The new expert panel is now to "critically accompany" the work of the Berlin administration until spring 2022.
Around half of Germans perceive Islam as a threat, according to a study "Weltanschauliche Vielfalt und Demokratie" (Ideological Diversity and Democracy), which was published last year on the basis of the Bertelsmann Foundation's representative "Religion Monitor".
Based on the study, and in response to the attack in Hanau, the German government last year established the "Independent Group of Experts on Muslim Hostility" (UEM).
READ ALSO: What is Germany doing to combat the far-right after Hanau attacks?