For members
EXPLAINED: Here's where rent prices are falling (and going up) in Germany
Looking for a new place to live? Here are the cities in Germany where rents are falling significantly.
Published: 11 February 2021 13:49 CET
Updated: 13 April 2021 17:46 CEST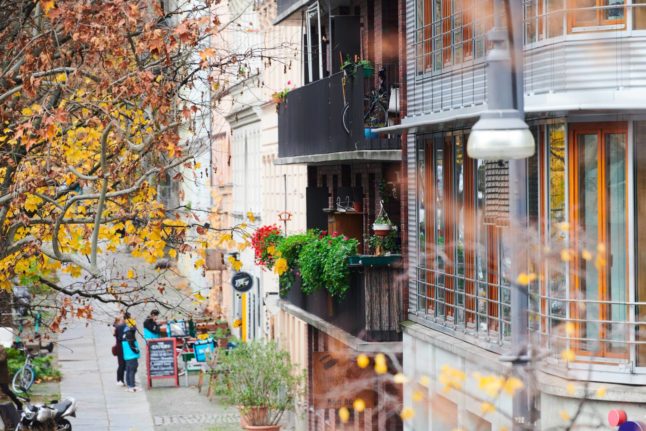 Flats in Berlin. Photo: DPA
For members
Everything you should know about renting a furnished flat in Germany
Furnished properties are increasingly popular in Germany - but it's worth knowing the rules around them to make sure you don't get overcharged. Here's everything you need to know before signing the contract on a furnished flat.
Published: 4 May 2022 14:37 CEST
Updated: 8 May 2022 09:43 CEST