For members
Five reasons I decided to stay in Frankfurt (despite the pandemic)
Many of Alisa Jordan's fellow international friends and acquaintances headed back to their home countries when going into the office in Frankfurt was no longer necessary. But the British blogger describes what still drew her to the city, even working from home.
Published: 9 December 2020 15:13 CET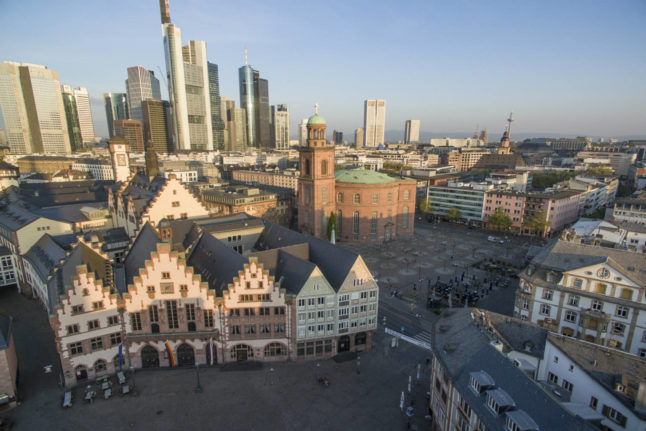 Frankfurt in April, when most of the old town was empty due to the spring lockdown. Photo: DPA
REVEALED: The most commonly asked questions about Germans and Germany
Ever wondered what the world is asking about Germany and the Germans? We looked at Google's most searched results to find out – and help clear some of these queries up.
Published: 6 December 2021 16:35 CET
Updated: 17 July 2022 06:56 CEST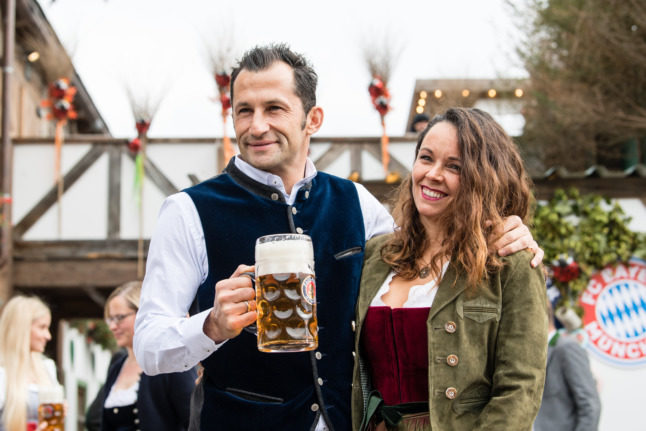 Hasan Salihamidzic, the sports director of FC Bayern, arrives with his wife at Oktoberfest in full traditional dress. Photo: picture alliance/dpa |