For members
These are the documents Brits in Germany should carry when travelling after December 31st
British people in Germany have been advised to carry extra documents with them if they travel when the transition period ends on December 31st. Here's what you should keep in mind.
Published: 13 October 2020 16:03 CEST
Updated: 31 December 2020 10:02 CET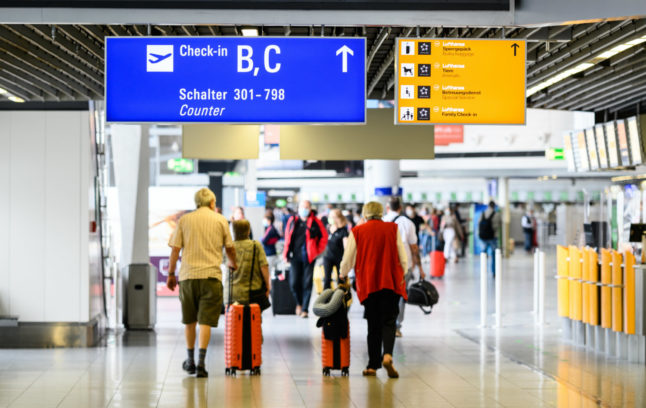 Travellers in Frankfurt Airport in July. Things will change for Brits soon. Photo: DPA
How roaming charges will hit travellers between the UK and EU in 2022
Trips between Europe and the UK and vice versa may well become more expensive for many travellers in 2022 as UK mobile operators bring back roaming charges. However there is some good news for all EU residents.
Published: 5 January 2022 11:17 CET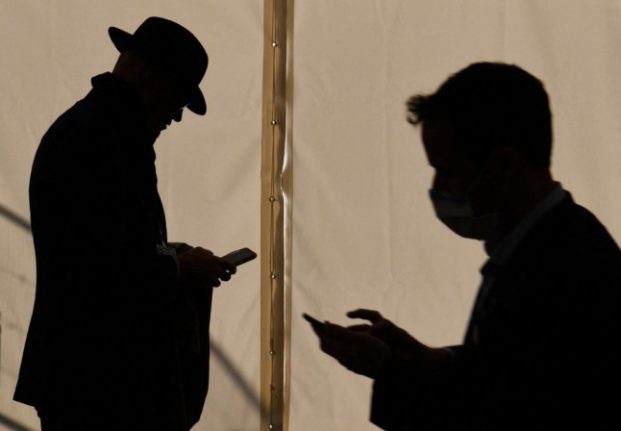 How travellers between the EU and UK could be hit by roaming charges in 2022 (Photo by Daniel LEAL / AFP)