For members
What to know if you are buying a used car in Germany
The pandemic has changed how we are living. Many countries remain inaccessible, the cultural life of big cities is in hibernation. Having a car offers an escape from the stress.
Published: 21 July 2020 15:10 CEST
Updated: 20 October 2021 16:12 CEST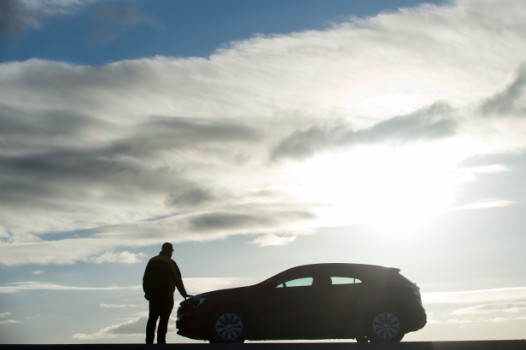 Photo: DPA
For members
COMPARE: Which countries in Europe have the strictest drink-drive limits?
Certain countries around Europe have stricter policies than others regarding drinking and driving and harsher punishments for those caught exceeding legal limits. Here's what you need to know.
Published: 25 May 2022 11:28 CEST
Updated: 12 June 2022 09:08 CEST