For members
New rules and tougher penalties: Here's what's changing for drivers and cyclists in Germany
Road users in Germany now face new rules and higher fines. Here's an overview.
Published: 29 April 2020 15:47 CEST
Updated: 5 May 2020 12:28 CEST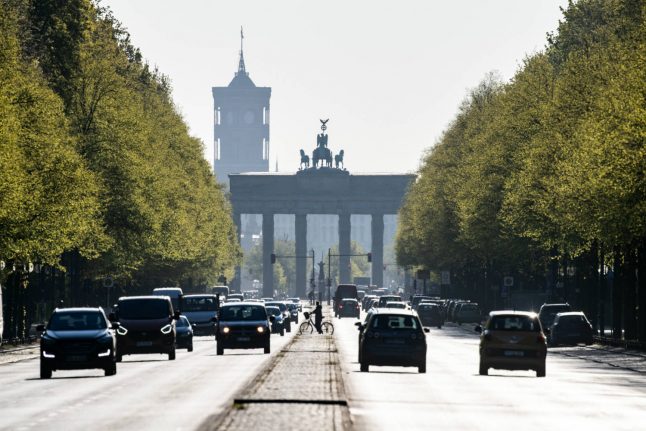 There were several cars on the road on Wednesday morning, April 22nd, in Berlin. Photo: DPA
For members
How much does it cost to get a driving licence in Germany?
When it comes to getting behind the wheel, Germany has a reputation for being outrageously expensive. Here's a breakdown of the costs you can expect to get hold of a driver's licence in the Bundesrepublik.
Published: 18 March 2022 11:04 CET
Updated: 27 March 2022 11:21 CEST