For members
10 essential phrases to complain about the weather like a German
The German language is especially creative when it comes to complaining about the cold. We break down how native speakers moan about frosty temperatures - and how you can join along.
Published: 24 February 2020 17:55 CET
Updated: 14 May 2021 10:02 CEST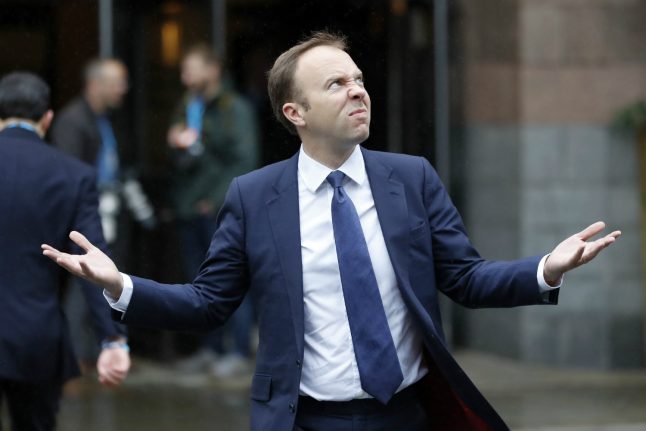 Matt Hancock would probably enjoy complaining about the weather like Germans do. Photo DPA
For members
Six German expressions to entice your Wanderlust
The German word 'Wanderlust' means "the desire to travel" and is used even in other languages. Here are some of the other words commonly used in Germany to describe the nation's love affair with travelling.
Published: 6 May 2022 16:52 CEST