For members
'Sex is easy to find in Berlin': Foreigners on love, hook-ups and friendship in Germany
Language is a barrier and Berlin is "Never Never Land" – but our readers say there are also positive parts to meeting people in Germany, including the fact non-romantic love often blossoms.
Published: 13 February 2020 11:56 CET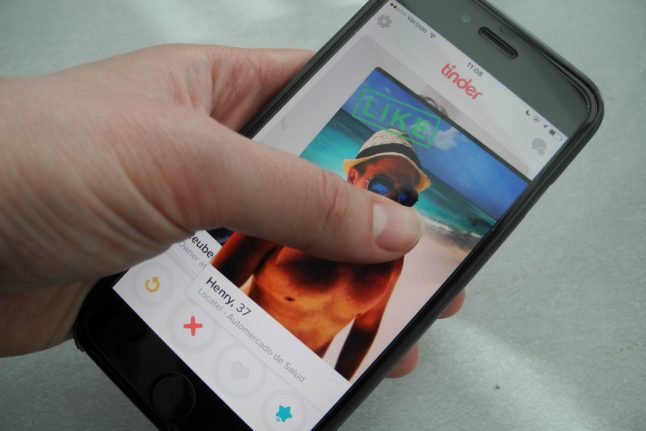 Many people in Germany form relationships online. Photo: DPA
For members
Moving to Germany: How I've kept my long distance relationship alive during the pandemic and Brexit
When Charlotte Hall first moved to Berlin, she thought her partner back in the UK would come soon after. But Covid-19 regulations and new post-Brexit laws have led to a more complicated situation.
Published: 12 March 2021 16:47 CET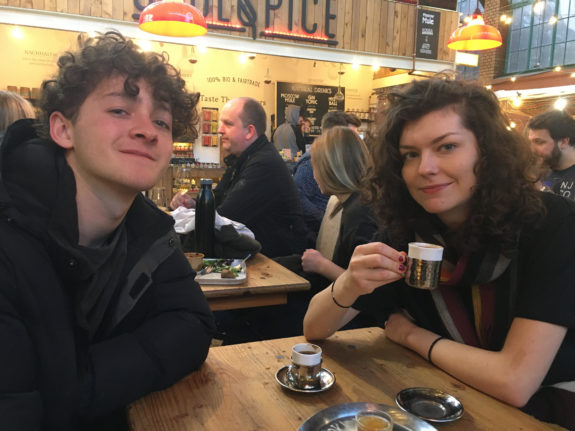 Charlotte Hall with her boyfriend James in Berlin in January 2020 before the pandemic hit. Photo courtesy of Charlotte Hall.