For members
Herbal tea and sick leave: An American's ode to the German attitude towards health
The Local's editor Rachel Stern writes about how she learned to embrace the German attitude towards health - by seeing first hand how society handles sickness.
Published: 6 February 2020 14:26 CET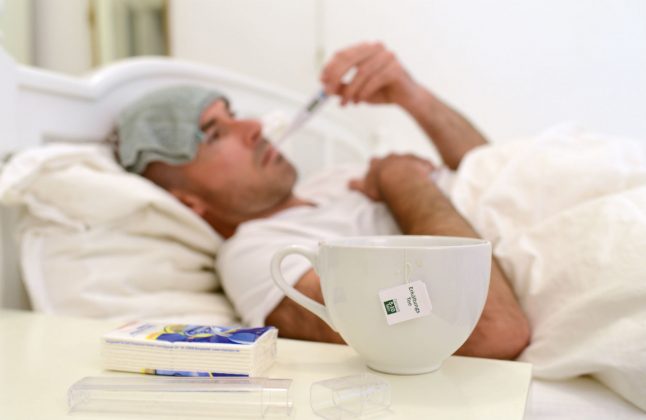 A man with a fever drinks an 'Erkältungstee', or tea for colds. Photo: DPA
For members
What you should know about Germany's plans to roll out e-prescriptions
Germany is taking a big step towards a more digital-friendly health system, with plans to roll out e-prescriptions nationwide. Here's what you should know.
Published: 6 December 2021 15:14 CET
Updated: 11 December 2021 09:20 CET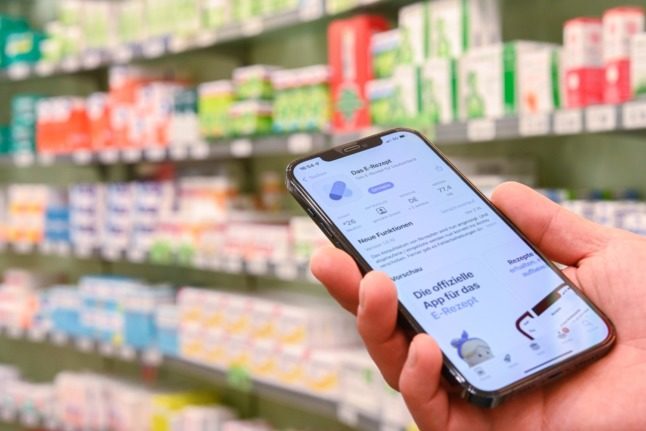 A person holds the e-Rezept app in a pharmacy in Oldenburg, Lower Saxony. Photo: picture alliance/dpa | Mohssen Assanimoghaddam