For members
What NOT to do when you're freelancing in Germany
Thanks to a mountain of bureaucracy, a tricky healthcare system and a complicated language, freelancing in Germany can seem overwhelming at times, but there are ways to make it work. Here's our tips on what you should avoid doing when you decide to go 'Selbstständig' or self employed.
Published: 22 December 2019 11:00 CET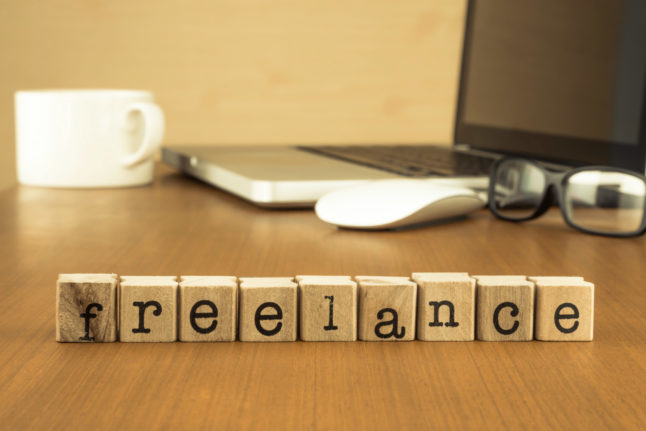 Is the freelance life for you? Photo: Depositphotos/Vinnstock
For members
What happens if you overstay your 90-day limit in Germany?
People visiting Germany from a non-EU country are often subject to the 90-day rule, which states that they can only stay for 90 days out of 180. But how strictly is this rule enforced - and what happens if you end up overstaying?
Published: 6 October 2022 15:56 CEST
Updated: 9 October 2022 07:54 CEST