For members
EXPLAINED: What you need to know about applying for German citizenship
Many people, including Brits, are considering applying for German citizenship. Here's what you need to know about the process.
Published: 20 December 2019 17:07 CET
Updated: 12 June 2020 17:45 CEST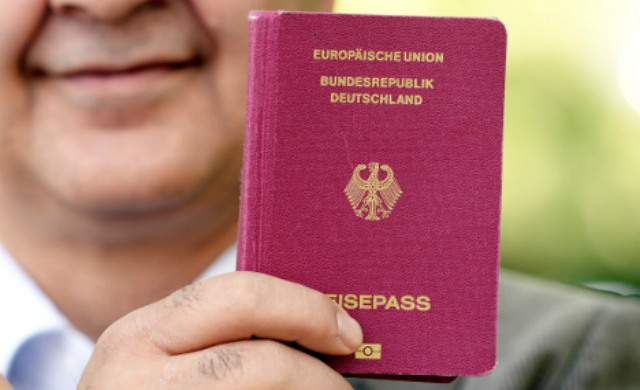 Should you try and get a German passport? Photo: DPA
For members
What Germany's plans for a points-based system mean for foreigners
To tackle its ever-widening skills gap, Germany wants to encourage talent from aboard to move to the country by introducing a points-based immigration system. Here's what foreigners need to know about the changes.
Published: 31 May 2022 17:23 CEST
Updated: 4 June 2022 10:56 CEST