For members
What's the history behind Germany's beloved Christmas markets?
Christmas markets are one of the most prized German traditions. We take a look at their historical roots.
Published: 25 November 2019 17:07 CET
Updated: 28 November 2022 09:31 CET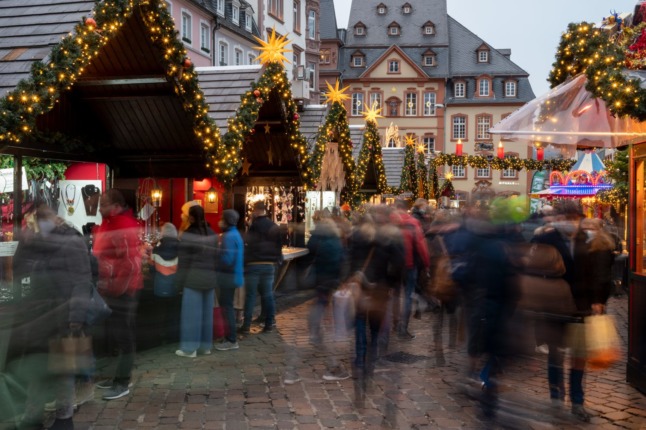 A Christmas market in Trier, Rhineland-Palatinate. Photo: picture alliance/dpa | Harald Tittel
German Christmas market closures 'can't be ruled out': health expert
As Germany battles a fierce Covid wave, concerns are growing over events, with one health expert saying closures of the country's beloved Christmas markets can't be ruled out.
Published: 16 November 2021 12:37 CET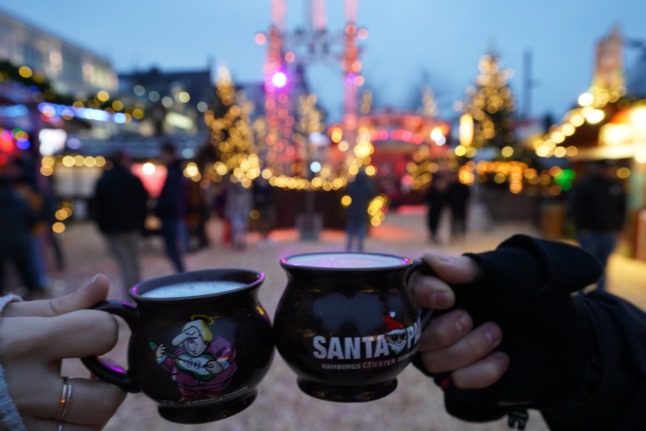 Revellers enjoy mulled wine at the 'Santa Pauli' Christmas market in Hamburg on November 15th. Photo: picture alliance/dpa | Marcus Brandt