For members
Seven maps that explain the German state of North Rhine-Westphalia
One of Germany's largest states, North Rhine-Westphalia has been a combined Bundesland since 1946. Here are a series of maps breaking down different aspects of the state, from employment to language.
Published: 4 November 2019 16:37 CET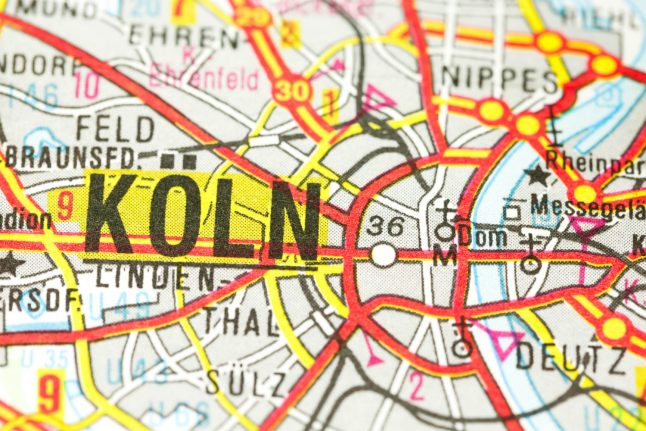 This map hones in on Cologne, the largest city in the state. Depositphotos/HenningMarquardt
Why are some parts of Germany still not vaccinating people in their 60s?
Germany has no doubt accelerated its vaccine rollout. But despite the progress, some people in priority groups - such as the over 60s - are still not getting their jab in some parts of the country.
Published: 21 May 2021 13:30 CEST
Updated: 23 May 2021 20:58 CEST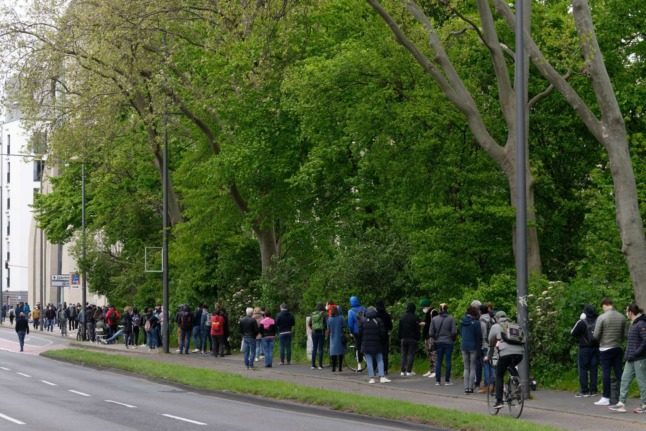 People queuing at a a special vaccination campaign at the Ditib Central Mosque in the Ehrenfeld district of Cologne. Photo: picture alliance/dpa | Henning Kaiser