For members
Update: What you need to know about the German property tax reform that affects us all
The Bundestag on Friday paved the way for the reform of Germany's property tax, which most of us have to pay in some form. Here's what you need to know.
Published: 18 October 2019 15:24 CEST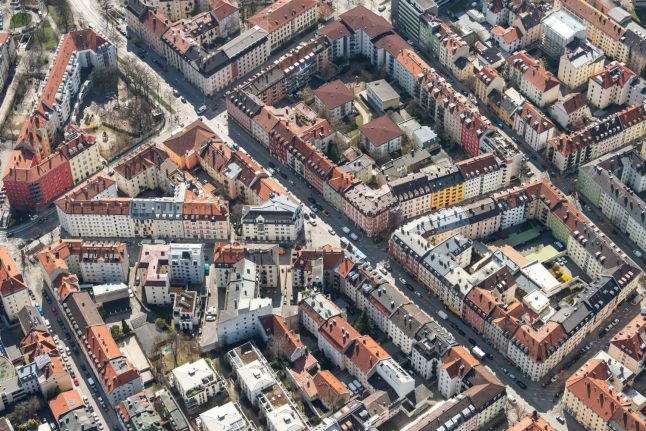 An aerial view of the city centre in Munich. Photo: DPA
For members
EXPLAINED: How to sublet your apartment in Germany
If you're going away for a period of time or want to cut your living costs, subletting your flat can seem like an appealing option. But there are a lot of things you need to consider first. We break them down.
Published: 22 June 2022 16:35 CEST
Updated: 26 June 2022 09:06 CEST