For members
Update: What you need to know about the German property tax reform that affects us all
The Bundestag on Friday paved the way for the reform of Germany's property tax, which most of us have to pay in some form. Here's what you need to know.
Published: 18 October 2019 15:24 CEST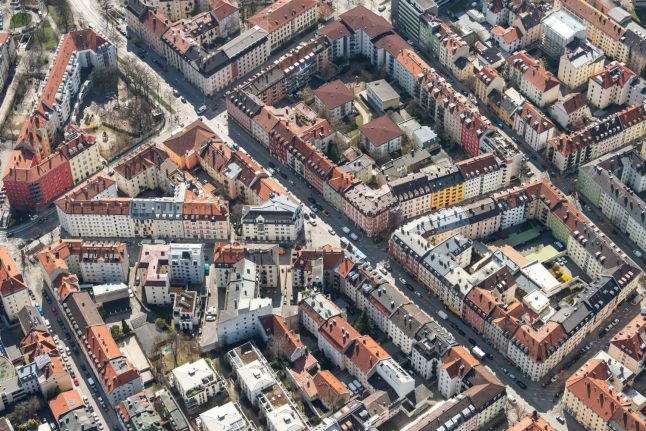 An aerial view of the city centre in Munich. Photo: DPA
For members
Is it legal for German landlords to turn down heat this winter?
Fears of winter gas shortages have prompted some German landlords to restrict temperatures and access to hot water in their properties. Is there anything tenants can do about it?
Published: 13 July 2022 11:37 CEST
Updated: 17 July 2022 07:00 CEST