For members
Bargain 'B-cities': The places to buy property in Germany if you're on a tight budget
Housing is becoming more expensive to buy - and rent - in Germany. But according to a new study, buyers can still make good investments.
Published: 10 October 2019 11:50 CEST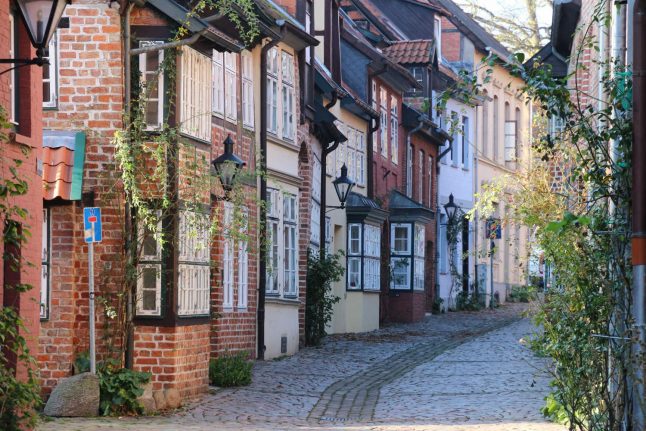 Lüneburg's picturesque Altstadt. A good place to buy a home? Photo: DPA
'Housing is a human right': Rent activists step up pressure ahead of German elections
Housing campaigners from across Germany have banded together ahead of the September elections to demand an immediate rent freeze and affordable housing for all.
Published: 7 September 2021 17:38 CEST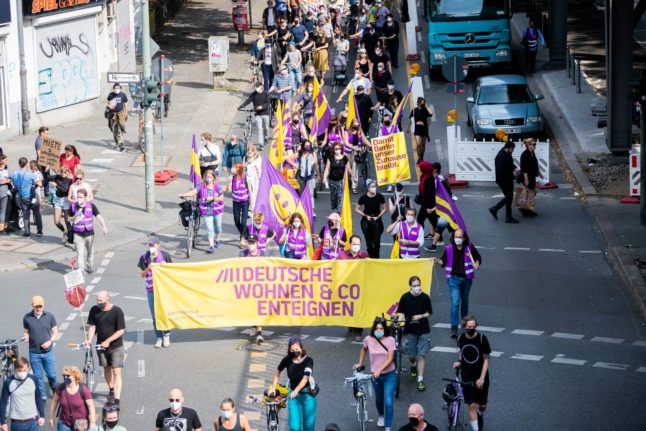 People protesting for Deutsche Wohnen & Co. enteignen at a demo in Berlin on August 21st. Photo: picture alliance/dpa | Christoph Soede