For members
Why do so many Germans see Islam as a threat?
Around half of the German population has concerns about Islam, according to a new study on democracy and religious tolerance. But what's the reason behind the negative feeling towards Islam felt by many?
Published: 11 July 2019 12:18 CEST
Updated: 11 July 2019 17:16 CEST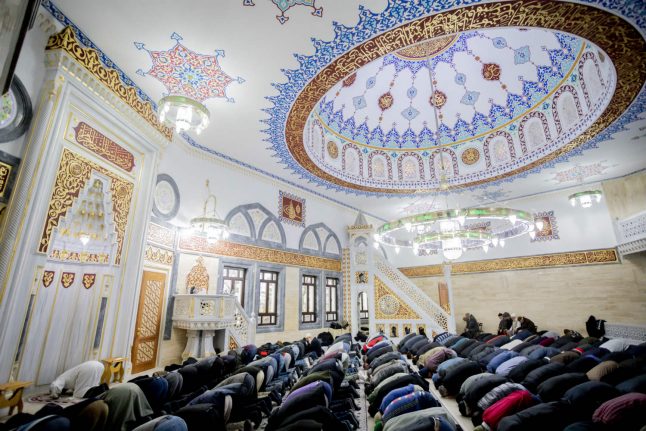 Archive photo shows a mosque in Berlin. Photo: DPA
Mosques in Cologne to start broadcasting the call to prayer every Friday
The mayor of Cologne has announced a two-year pilot project that will allow mosques to broadcast the call to prayer on the Muslim day of rest each week.
Published: 11 October 2021 10:28 CEST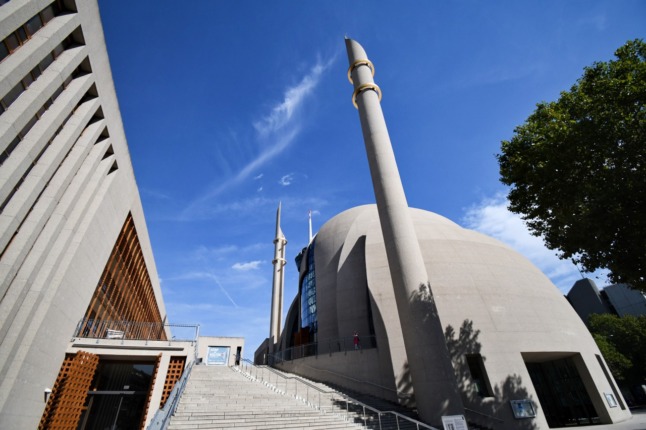 The DITIP mosque in Cologne. Photo: dpa | Henning Kaiser