For members
10 German words that strike fear into the hearts of language learners
Some German words mean nothing good is coming. Here's our list of terms that spell only doom for foreigners in Germany - or at least a lot of long queues and confusing times ahead.
Published: 9 July 2019 11:16 CEST
Updated: 16 October 2020 16:42 CEST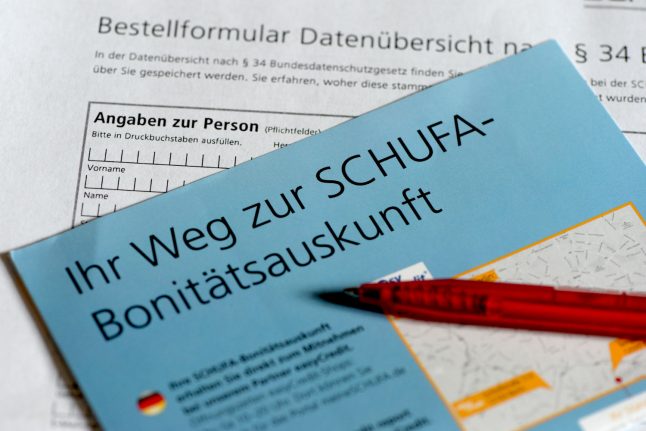 A Shufa can certainly be scary if you don't understand it.
For members
The best podcasts for learning and perfecting your German
Once you've learned the basics of German, listening to podcasts is one of the best ways of increasing vocabulary and speeding up comprehension. Here are some of the best podcasts out there for German learners.
Published: 19 August 2022 15:18 CEST