For members
How Germany's marvellous bread helped me overcome food anxiety
Back in the UK, Rachel Loxton avoided eating bread after reading too many articles on its alleged health risks. But seeing how readily Germans snacked on wholegrain Schrippen caused her to re-evaluate her attitude.
Published: 7 May 2019 12:35 CEST
Updated: 5 May 2020 16:52 CEST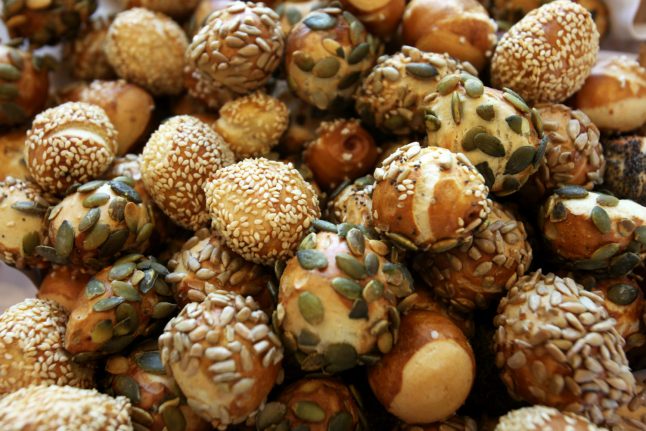 Photo: DPA
For members
What you should know about Germany's plans to roll out e-prescriptions
Germany is taking a big step towards a more digital-friendly health system, with plans to roll out e-prescriptions nationwide. Here's what you should know.
Published: 6 December 2021 15:14 CET
Updated: 11 December 2021 09:20 CET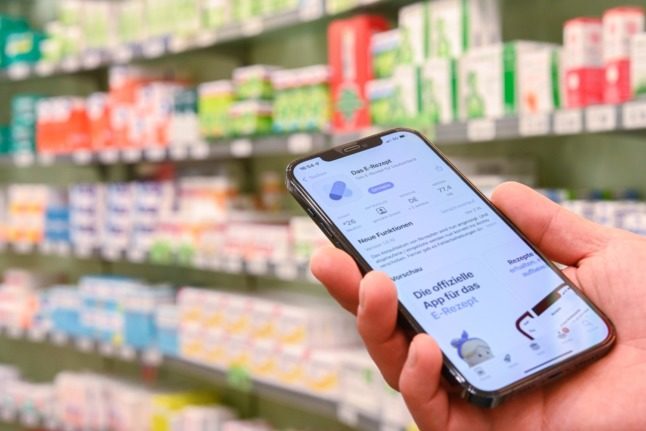 A person holds the e-Rezept app in a pharmacy in Oldenburg, Lower Saxony. Photo: picture alliance/dpa | Mohssen Assanimoghaddam