For members
EXPLAINED: Why is May 1st significant in Germany?
May 1st to Germans welcomes the start of spring. But it also marks an annual public holiday called Labour Day which is observed nationwide and dates back over 130 years.
Published: 1 May 2019 05:01 CEST
Updated: 30 April 2022 15:40 CEST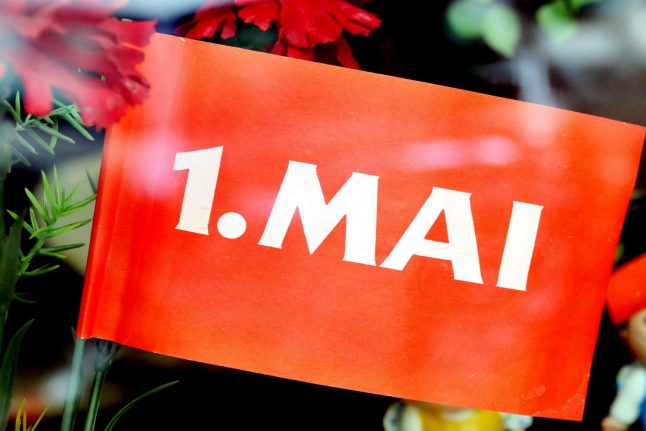 A May 1st sign outside of a Berlin cafe in 2014. Photo: DPA
For members
Why are shops in Germany closed on Sundays – and will it ever change?
Germany's strict ban on shops opening on Sundays can be a shock to foreigners. We looked at the culture around it, and spoke to one of the country's largest trade unions to find out if things are ever likely to change.
Published: 5 May 2022 12:51 CEST
Updated: 8 May 2022 09:40 CEST