For members
People think life in Berlin ends outside the Ringbahn. They're wrong
Columnist Floraidh Clement explains why a decision forced on her - living outside Berlin's famed Ringbahn - has been a surprisingly good fit with her lifestyle... and has helped improve her German.
Published: 28 June 2018 16:56 CEST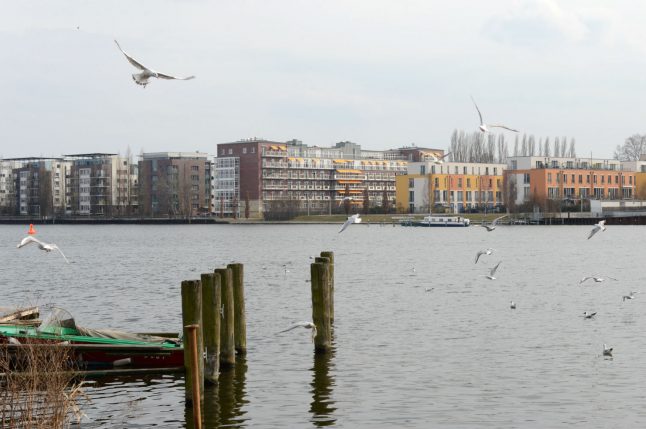 The Rummelsburger Bucht. Photo: DPA
REVEALED: The most commonly asked questions about Germans and Germany
Ever wondered what the world is asking about Germany and the Germans? We looked at Google's most searched results to find out – and help clear some of these queries up.
Published: 6 December 2021 16:35 CET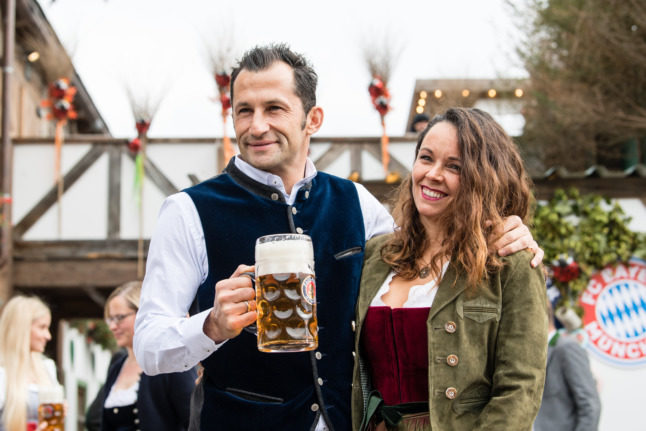 Hasan Salihamidzic, the sports director of FC Bayern, arrives with his wife at Oktoberfest in full traditional dress. Photo: picture alliance/dpa |