For members
The trip back home that helped me put my Berlin woes into perspective
Life moves on without you. This is not a pleasant thing to come to terms with when you move, let alone to another country. But it's a fact for all of us who have left somewhere and returned to where we came from.
Published: 31 May 2018 17:01 CEST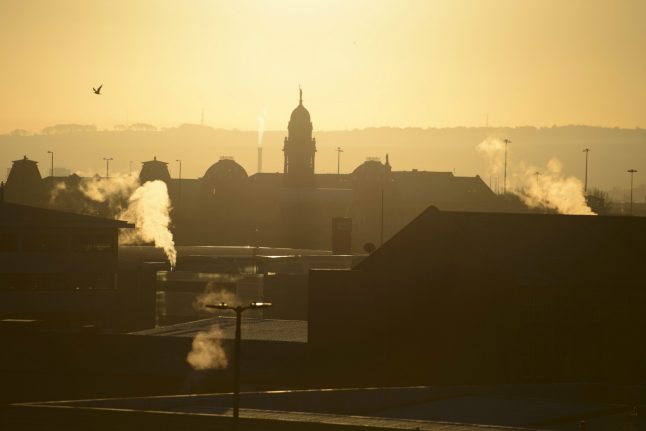 Glasgow. Photo: DPA
For members
EXPLAINED: How can Brits visit or move to Germany post-Brexit?
Many Brits may be considering spending time in Germany or even moving for work or to study. Here's a look at the rules.
Published: 3 August 2022 09:31 CEST