For members
How dropping the small talk helped me make friends with Germans
Even scientific studies suggest that Germans hate empty chit chat. As a Brit whose need to talk about the weather is as good as written into her DNA, Floraidh Clement struggled to break the ice with her German colleagues at first. Only when she cut to the chase did she find common ground with the seemingly cold people of her new country.
Published: 22 May 2018 17:22 CEST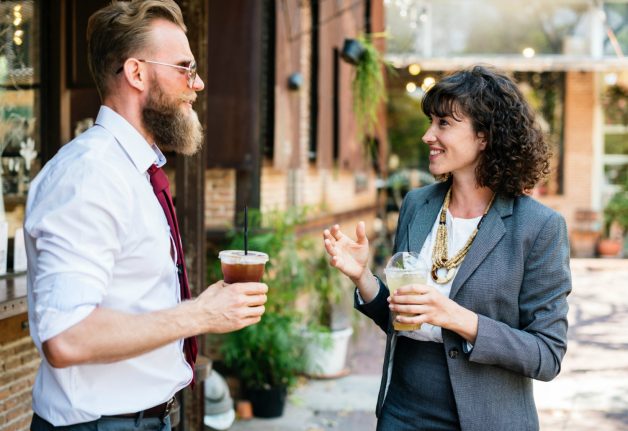 The key to making German work-friends: less chit-chat, more conversation. Photo: Pexels
For members
What you need to know about Germany's points-based immigration plans
Germany wants to make it easier for non-EU citizens to enter the country to help combat the shortage of skilled workers with the so-called "opportunity card". Here's what you need to know.
Published: 9 September 2022 11:46 CEST
Updated: 9 September 2022 16:52 CEST