For members
Oh fork: The German dining etiquette Americans might struggle with
From using only a fork to separating salad leaves with a knife, several German culinary practices cut into the heart of The Local's Rachel Stern's prior American norms.
Published: 16 October 2019 13:43 CEST
Updated: 4 October 2021 09:36 CEST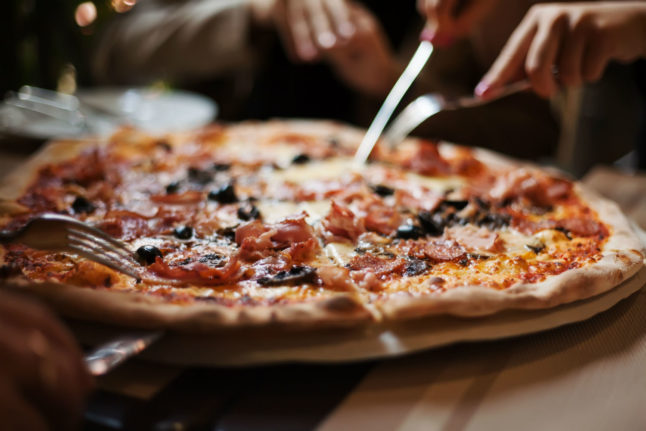 Eating smaller pizzas with forks is more common in Germany than the US. Photo: depositphotos/vikky_wild
REVEALED: The most commonly asked questions about Germans and Germany
Ever wondered what the world is asking about Germany and the Germans? We looked at Google's most searched results to find out – and help clear some of these queries up.
Published: 6 December 2021 16:35 CET
Updated: 17 July 2022 06:56 CEST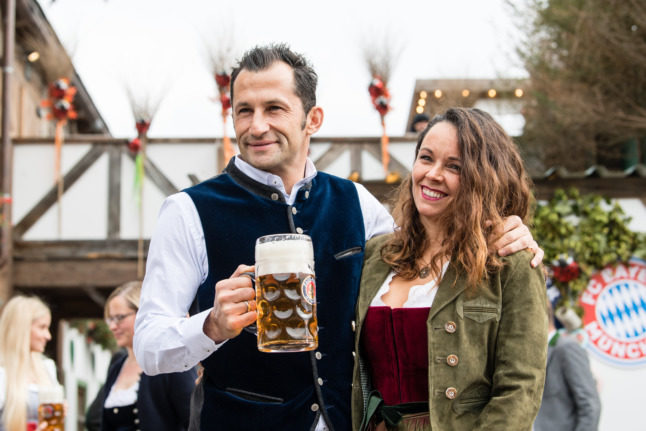 Hasan Salihamidzic, the sports director of FC Bayern, arrives with his wife at Oktoberfest in full traditional dress. Photo: picture alliance/dpa |