For members
How Germany's marvellous bread helped me overcome food anxiety
Back in the UK, Rachel Loxton avoided eating bread after reading too many articles on its alleged health risks. But seeing how readily Germans snacked on wholegrain Schrippen caused her to re-evaluate her attitude.
Published: 7 May 2019 12:35 CEST
Updated: 5 May 2020 16:52 CEST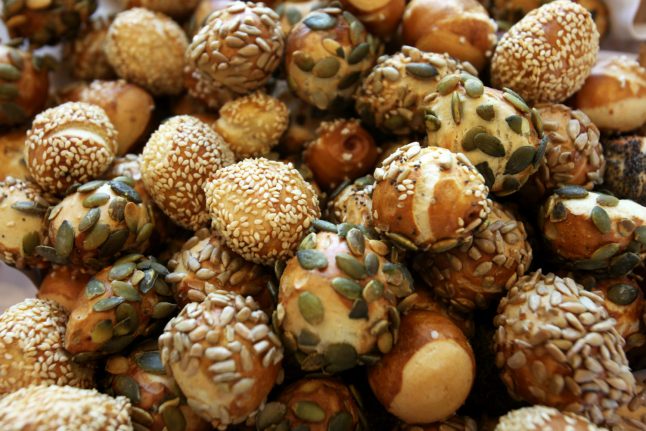 Photo: DPA
Monkeypox in Germany: Two teens 'among new infections'
Two teenage boys between the ages of 15-17 have reportedly been infected by monkeypox, as the number of cases in Germany continues to grow.
Published: 2 August 2022 12:25 CEST