For members
10 essential inventions you didn't know were German
From the trivial to the revolutionary, these ten German inventions have each changed the world in very different ways. How many did you already know?
Published: 14 October 2016 10:24 CEST
Updated: 24 July 2017 09:48 CEST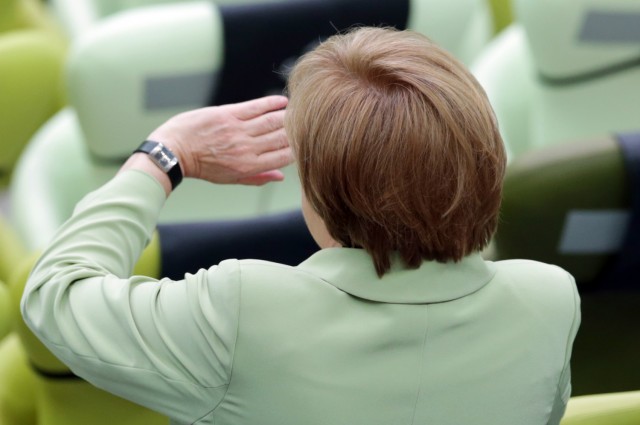 Photo: DPA
For members
12 useful bureaucratic things you can do online in Germany
Germany might be notorious for its paperwork and bureaucratic office wait times, but there are increasingly more things you can take care of from the comfort of your home.
Published: 17 February 2021 18:23 CET
Updated: 26 July 2021 16:24 CEST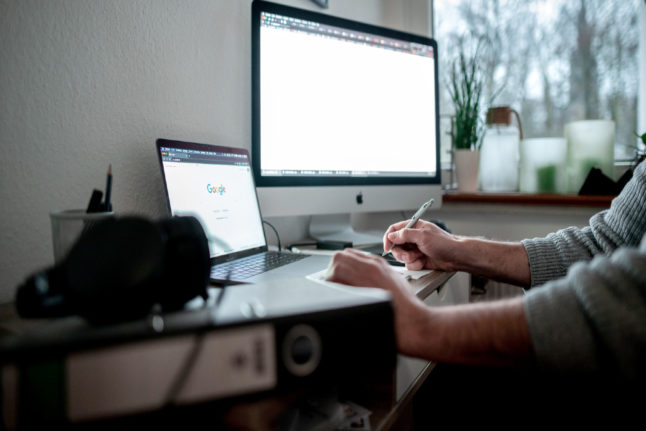 Photo: DPA