For members
Seven English words Germans get delightfully wrong
As much as English-speakers might feel insecure about their Deutsch skills when faced with Germans' comparatively widespread grasp of English, Germans themselves often mess up English - in some pretty hilarious ways.
Published: 2 September 2015 17:34 CEST
Updated: 24 November 2020 10:26 CET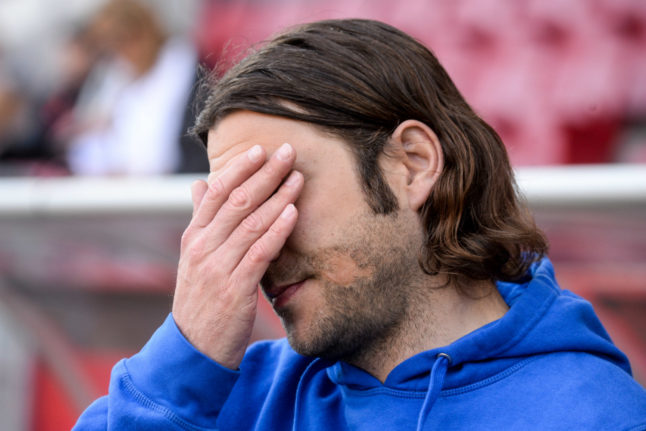 Photo: DPA.
For members
The best podcasts for learning and perfecting your German
Once you've learned the basics of German, listening to podcasts is one of the best ways of increasing vocabulary and speeding up comprehension. Here are some of the best podcasts out there for German learners.
Published: 19 August 2022 15:18 CEST