For members
Has Germany's sky-high inflation finally peaked?
The cost of living in Germany has risen rapidly in recent months, with inflation reaching a 70-year high of 10.4 percent in October. But experts now say signs could be pointing to a trend reversal in the new year. Here's what you need to know.
Published: 23 November 2022 16:25 CET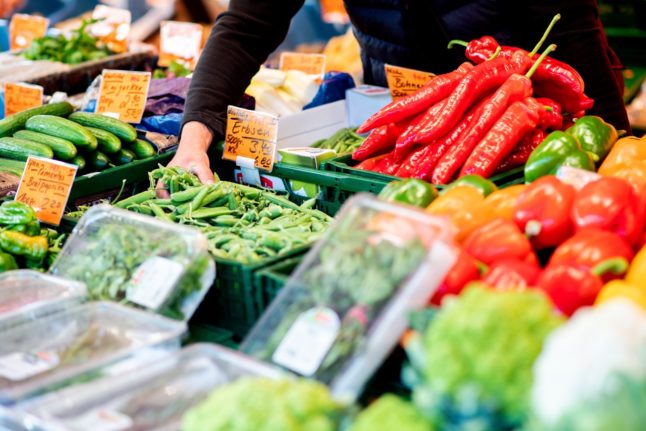 A woman buys groceries in a German supermarket. Photo: picture alliance/dpa | Hauke-Christian Dittrich
For members
REVEALED: Germany's planned hardship fund to help with energy bills
The gas and electricity price caps are coming, and the government wants to pay people's energy bills in December - but will that be enough to stop people falling into hardship? Germany's Economics Ministry thinks it won't be and has drafted plans for a new hardship fund. Here's what you need to know.
Published: 30 November 2022 18:14 CET
Updated: 1 December 2022 11:03 CET