For members
'Double processing time': Austria and Germany fear non-EU travellers face border delays
Germany, Austria and another of other countries in Europe's Schengen area admit they fear delays and insufficient time to test the process ahead of new, more rigorous EU border checks that will be introduced next year, a new document reveals.
Published: 23 November 2022 16:33 CET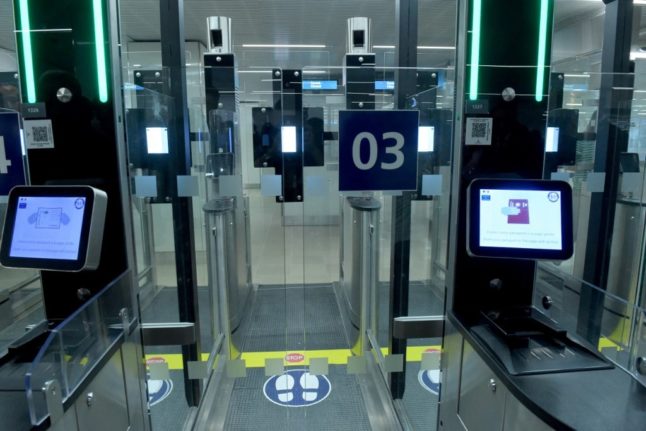 UPDATE: When will Germany's €49 ticket start?
Germany announced a €49 monthly ticket for local and regional public transport earlier this month, but the hoped-for launch date of January 2023 looks increasingly unlikely.
Published: 28 November 2022 10:20 CET
Updated: 30 November 2022 16:17 CET