For members
The vocab you need for a trip to the dentist in Germany
Going to the dentist can be daunting at the best of times and being unsure of the language can make things ten times worse. We've put together a guide of the German words and phrases you need to help take some of the pain away.
Published: 21 November 2022 13:29 CET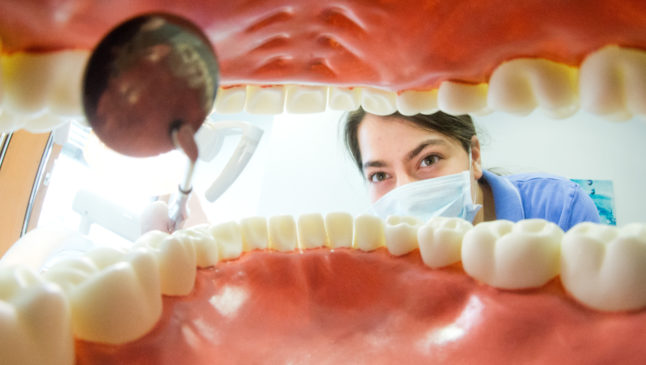 A dental assistant poses behind an artificial, oversized denture at a dental practice in Hanover. Photo: picture alliance / dpa | Julian Stratenschulte
'Breaking point': Why German pediatric wards are filling to capacity
Overcrowded patient rooms, days-long stays in the ER, transfer of sick babies to hospitals more than 100 kilometers away: the current wave of respiratory syncytial virus (RSV) infections in Germany is pushing children's hospitals to their limits. 
Published: 1 December 2022 12:39 CET