For members
'We've made a community': Who are the Brazilians in Germany and where do they live?
Germany's Brazilian community has almost doubled in the last 10 years. We look at which places in Germany have the biggest Brazilian contingents - and what brought some of them here.
Published: 19 November 2022 08:00 CET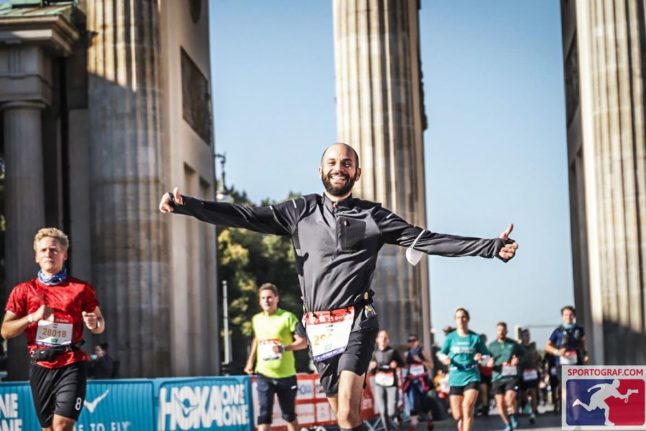 Jorge Aun, originally from Sao Paulo, finishes a race in Berlin. Since 2012, Aun has lived in Berlin, Magdeburg, and Wuppertal. Photo: Jorge Aun
How 'tolerated' migrants could soon gain residency rights in Germany
The Bundestag has passed a law that will see people with a 'tolerated stay' gain a new path to permanent residency in Germany. Here's some background on the controversial law - and what it means for migrants.
Published: 2 December 2022 15:40 CET