For members
What are my rights if a train is delayed or cancelled in Germany?
Experiencing delays and disruptions on the German rail network isn't uncommon, but not everyone is clued up on their passenger rights. We look at when you can claim compensation - and how much you could be entitled to.
Published: 18 November 2022 14:15 CET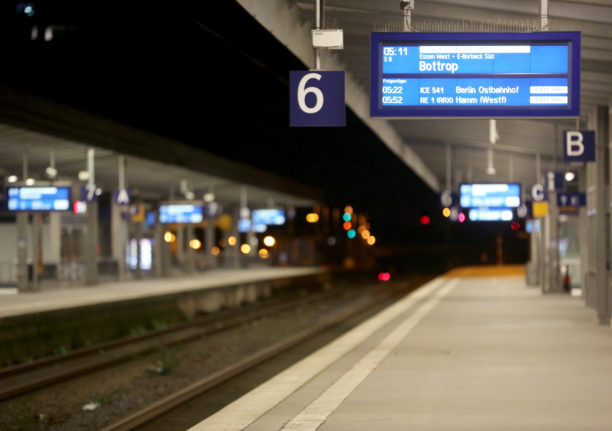 A "train cancelled" notice appears on a sign at Essen Hauptbahnhof. Photo: picture alliance/dpa | Roland Weihrauch
UPDATE: When will Germany's €49 ticket start?
Germany announced a €49 monthly ticket for local and regional public transport earlier this month, but the hoped-for launch date of January 2023 looks increasingly unlikely.
Published: 28 November 2022 10:20 CET
Updated: 30 November 2022 16:17 CET