For members
What employees in Germany need to know about Weihnachtsgeld
When winter rolls around, many workers in Germany can look forward to a special Christmas bonus from their employer. But who's entitled to it - and how much should it be? Here's everything you need to know about 'Weihnachtsgeld'.
Published: 16 November 2022 18:14 CET
Updated: 20 November 2022 09:33 CET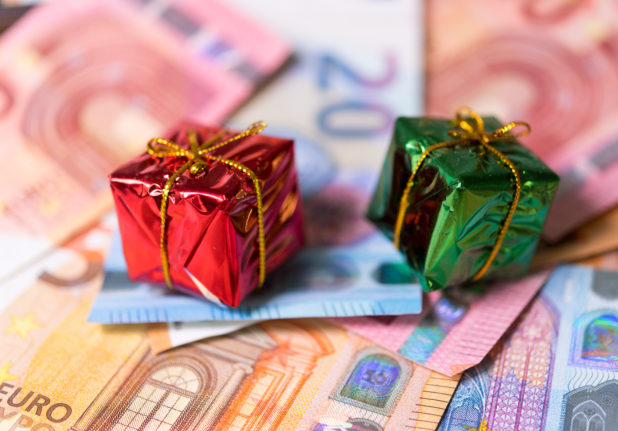 Small presents lie on top of a pile of euro notes. Photo: picture alliance/dpa/dpa-Zentralbild | Monika Skolimowska
For members
EXPLAINED: How Germany plans to make immigration easier for skilled workers
The German government has agreed on a set of reforms for the immigration of skilled workers, which was approved by the cabinet on Wednesday. Here's what they're planning.
Published: 29 November 2022 10:57 CET
Updated: 30 November 2022 14:06 CET