For members
5 things you need to know about German Glühwein
It's that time of year again when the delicious German drink Glühwein will be on sale at Christmas Markets and in bars all over the country. Here's what you need to know about the traditional winter beverage.
Published: 15 November 2022 17:10 CET
Updated: 22 November 2022 22:56 CET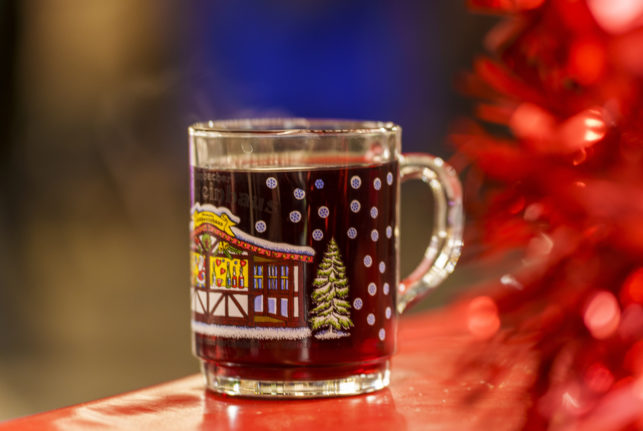 A mulled wine cup stands on the table at a Christmas market in Offenbach. Photo: picture alliance/dpa | Andreas Arnold
For members
10 classic sweet treats to try at least once in Germany
Kaffee und Kuchen - or coffee and cake - is a strong German tradition. So of course there is a huge selection of sweet treats across the country. Here's 10 that we think you should try.
Published: 7 October 2022 16:40 CEST