For members
Living in Germany: Battles over Bürgergeld, rolling the 'die' and carnival lingo
From the push to reform long-term unemployment benefits to the lingo you need to know as Carnival season kicks off, we look at the highlights of life in Germany.
Published: 14 November 2022 09:54 CET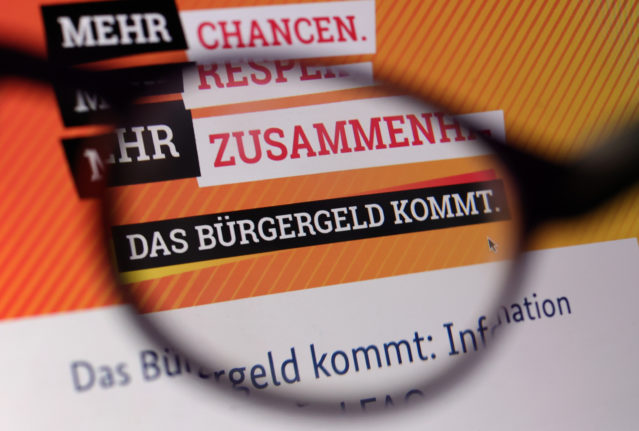 "Bürgergeld is coming" reads Germany's Labour Ministry website. Photo: picture alliance/dpa | Karl-Josef Hildenbrand
For members
Living in Germany: World Cup rainbows, pumpkin slaughter and a nation of savers
From unusual traditions at a world famous pumpkin festival to Germans' spending habits (or lack there of), we take a look at some of the big talking points of life in Germany.
Published: 28 November 2022 10:41 CET