For members
Fact check: Is Germany really such a car-obsessed country?
From major manufacturers like BMW and Volkswagen to the world-famous Autobahn, Germany is said to be a country that loves its cars - but how much truth is there behind the stereotype?
Published: 12 November 2022 08:57 CET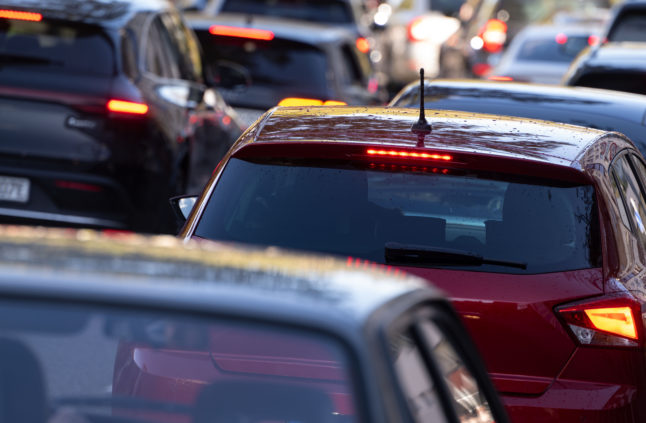 Cars sit in a traffic jam in Stuttgart city centre. Photo: picture alliance/dpa | Marijan Murat
Germany sees 'highest fuel prices on record' in 2022
Drivers in Germany have paid more at the pump than ever before this year, according to data from motorists' association ADAC. Here's what you need to know about the soaring prices - and when they could change.
Published: 7 November 2022 13:24 CET