For members
REVEALED: The German university towns where property prices are going up (and down)
Germany's property boom is grinding to a halt, but according to a recent survey, a number of smaller university towns are still seeing an upswing in prices. Here's where experts say it could make sense to invest.
Published: 8 November 2022 14:30 CET
Updated: 12 November 2022 13:30 CET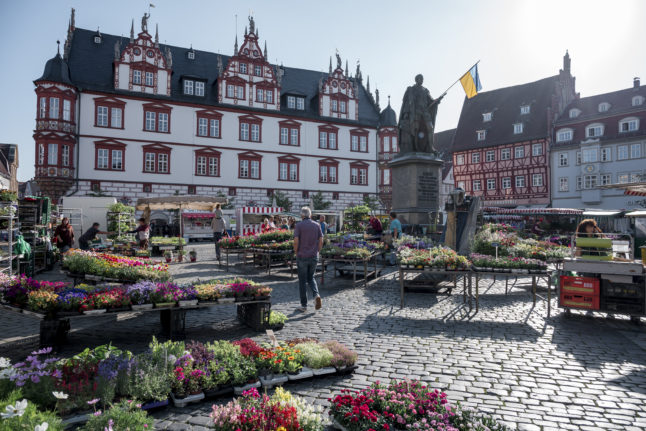 The market square in Coburg, one of the most affordable university towns for purchasing property. Photo: picture alliance/dpa | Daniel Vogl
For members
Tinder for flat seekers: How a new German app wants to revolutionise the rental market
Mietz, a new rental app, allows users to swipe right and left to be matched up with new rentals. The Local spoke to founder Lena Tuckermann about how she hopes to help international residents in Germany find their dream flats.
Published: 16 November 2022 11:14 CET
Updated: 19 November 2022 07:02 CET