For members
INTERVIEW: 'Germany must finally allow dual or multiple citizenship'
The German Bundestag will debate a draft law allowing dual citizenship in December. The Local spoke to Hakan Demir, rapporteur for the legislation, about the big changes to dual citizenship rights that he's pushing for.
Published: 2 November 2022 10:11 CET
Updated: 6 November 2022 08:47 CET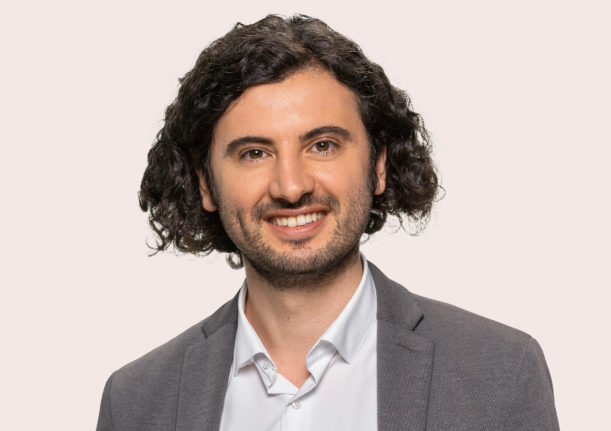 Hakan Demir, an MdB for Berlin-Neukölln, serves as rapporteur on the new German draft law to allow dual citizenship. Photo: Photothek
How 'tolerated' migrants could soon gain residency rights in Germany
The Bundestag has passed a law that will see people with a 'tolerated stay' gain a new path to permanent residency in Germany. Here's some background on the controversial law - and what it means for migrants.
Published: 2 December 2022 15:40 CET