For members
Will immigration reform be enough to combat Germany's worker shortage?
Despite record levels of immigration, Germany still faces a huge worker shortage. Federal Labour Minister Hubertus Heil has put forward plans to reform immigration law and, the government has approved a new Skilled Worker Strategy.
Published: 18 October 2022 17:10 CEST
Updated: 23 October 2022 08:20 CEST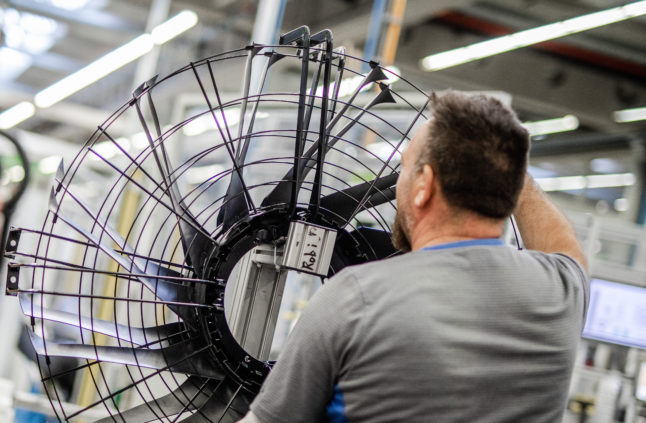 An employee of an electric motor and fan manufacturer, works on a fan in production. Photo: picture alliance/dpa | Christoph Schmidt
For members
EXPLAINED: How employees in Germany can take twice as many holidays in 2023
2023 comes with an especially large number of public holidays falling during the week. Here's what they are and how to make the best of them.
Published: 23 November 2022 08:47 CET
Updated: 23 November 2022 17:37 CET