For members
Living in Germany: Housing bubbles, mind-aching homophones and flying dragons
In our weekly roundup about life in Germany, we look at changes to the housing market, confusing German words to hear, rock formations and kite season.
Published: 17 October 2022 15:14 CEST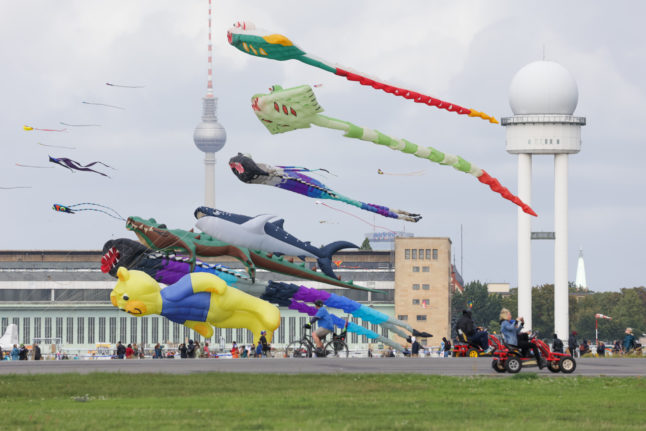 Kites at a festival in Berlin on September 19th 2022. Photo: picture alliance/dpa | Jörg Carstensen
For members
Living in Germany: World Cup rainbows, pumpkin slaughter and a nation of savers
From unusual traditions at a world famous pumpkin festival to Germans' spending habits (or lack there of), we take a look at some of the big talking points of life in Germany.
Published: 28 November 2022 10:41 CET